Name
City
State
Phone
Contact Details
Message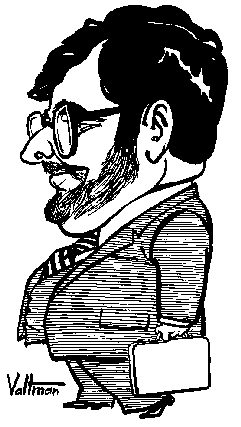 Why Play Headgames?
Because they make you think, turn you on to dimensions of our mind we are only beginning to understand and , most of all .... BECAUSE THEY'RE FUN!
Performances are fast paced and light hearted, last 20 minutes to two hours and can be for groups of
20 or two thousand.
Headgames can be performed under almost any technical conditions and works well as a conference ice breaker, after dinner entertainment, or motivational interlude.
"Entertaining and thought provoking."
Hartford Courant
"You were great! The hit of our conference."
Ann Taylor, Foodshare
"You received some of our highest
accolades, ever!"
National Business
Institute
HEADGAMES 83 Bloomfield Avenue Hartford, Connecticut , 06105 860-233-3195