HEADGAMES
What Are Headgames?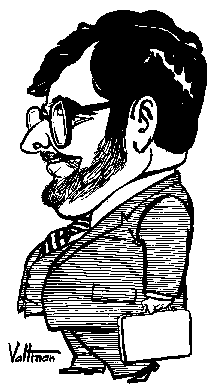 Headgames are a theatrical presentation of natural, everyday phenomena including deja vu experiences, premonitions, intuition and mind melds. Too structured to be called true mindreading, Headgames are the precursor of mindreading just as medieval alchemy was the precursor of modern day chemistry.
Who's Bob Killian, anyhow?
Bob Killian, Jr. has been a student of strange and wonderful phenomena for over half a century. He has appeared at hunderds of colleges, corporate meetings, conventions and clubs. His warm wit and fast paced presentation of Headgames is a guaranteed hit at your next event!
Unique Excursions Into Innerspace